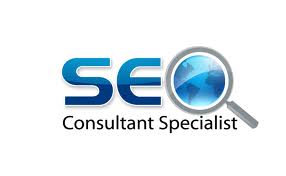 SEO Consultants: Hire For Better Online Visibility
Search Engine Optimisation or SEO is a very broad topic, and optimising a website is a complex process.
Whilst it is not a difficult subject to grasp, in principle – It is not so easy to incorporate SEO, especially if you are a novice, and that is where SEO consultants come onto the scene.
These are professional people who help your businesses website kick start their online visibility onto the search engines (Google, Yahoo, Bing).
It is advisable to hire a knowledgeable SEO consultant, as you will find it to be a considerable benefit over the long long run. You just need to be sure that the SEO Consultant you are hiring is proven expert in the field, and is reliable enough to deliver your requirements on time.