Link-Building Guide 2017 cont… (Part 2)
Link-Building – Links need to be earned by having interesting, intriguing, engaging content that will (must) stimulate 'people' to both connect with the subject matter and link to your website.
"Link-Building isn't an effective strategy in comparison to Link Earning" – Rand Fishkin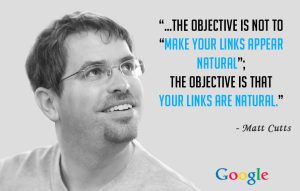 As I have stated before; all links are not equal, the same is said about content.
Some content is better than other content for a specific target audience.
No different to say, the content put out by Television Stations in Australia as an example.
The content on ABC and SBS is significantly and culturally different from that of the commercial stations – Channel 7, 9, and 10.
People will follow, engage and relate to what is of most interest to them; be it the daytime drama such as "Days of our Lives", prime-time reality shows such as 'Big Brother' or cartoons for the kids.
Now take the same concept and principles to the content you published and how it is presented to your target audience… be it;
Text,
Video,
Surveys,
Images,
Infographics,
Give Aways,
Reports or
Competitions… let's call these 'Assets'.
Link-Building – Compiling Your Assets
Having the following assets within your content will increase the likelihood of engaging with your audience.
Visual Assets
Images, we all know the saying 'a picture speaks a thousand words'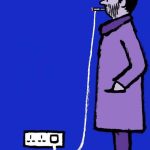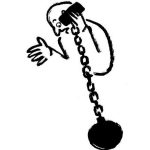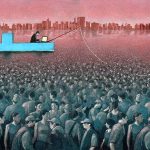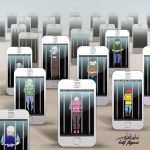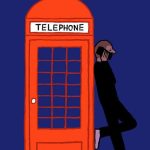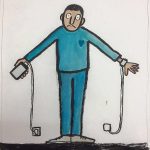 More examples can be found on our Facebook page – Havoc Digital Marketing
Sometimes, Images can express more with a little text – "Memes"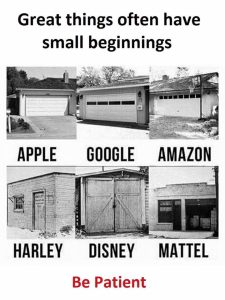 More examples can be found on our Facebook page – Havoc Digital Marketing
Infographics not only use images to convey an idea, but they can also easily communicate data.

Natural Mineral Makeup – Ecominerals Australia & USA
Videos, are informative and can be entertaining.
Pest Control Brisbane – Eclipse Pest Control.
Charts, Tables, and Lists
Just the facts, the facts, and the whole facts, to simply right!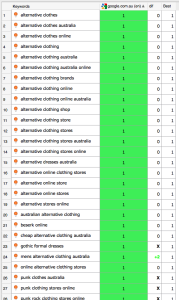 Alternative Clothing Brands – Beserk, Australia
Office Plant Hire Melbourne – EcoGreen Plants, Australia
Weight Loss Camp Thailand – Palapon, Thailand
Content Research and Data
Credibility is essential and in producing any content, it is very highly recommended that you undertake appropriate research and collate the necessary data to support any statements of facts made.
Every industry will have its own pertinent data and there would be no doubt sources to get that data.
"Fact – Position 1 in Google gets 32.5% of the Traffic"

"Fact – Position 10 in Google gets 2.4% of the Traffic, yet Position 9 gets 2.6%"
So now back up these statements of fact…. Source https://chitika.com/google-positioning-value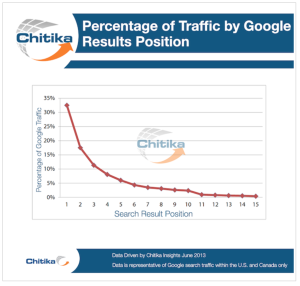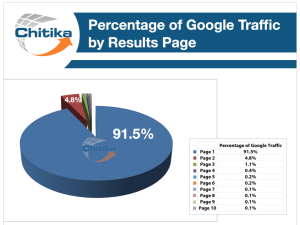 Build Powerful Links – Outreach
To build links you now need to reach out to website owners, journalists, and bloggers with your Content so that it gets published and linked back to your target website or landing page.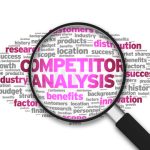 Competitors Backlinks
In Part 1 of Link Building Guide 2017, I provided a list of high authority sites to which you could get published, but they may be difficult and pricey to get your content published on.
Another alternative is to checkout where your competitors are getting their backlinks and reach out to those site owners.
I wrote an article on Competitor SEO Research, so check it out.
Link Building – Email Outreach
Reaching out by email can be tricky as it is easy to have your email simply deleted and therefore fail in making contact.
A tip to avoid simply being deleted is to personalise your email both to the individual and the subject matter.
Here is a tried and tested example of an email that has worked well for Brian Dean of Backlnk0.com.
Hi [First Name],
I was looking for content on [Topic] today when I stumbled on your article: [Article Title].
Good stuff! I especially enjoyed [Something specific from their article].
Also, I just published a new guide on [Your Topic]: [URL].
As someone that writes about [Topic], I thought you'd enjoy it.
My guide may also make a nice addition to your page. Either way, keep up the awesome work with [Website]!
Talk Soon,
[Your Name]
Remember to personalise and approach the site owner with content that would be to their advantage and interest.
Black Hat SEO Link Building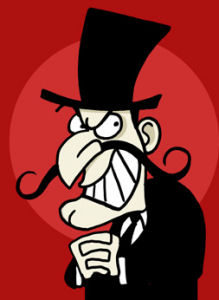 The Google algorithm's focus is to present genuine, valid, and relevant returns and as links are a fundamental component in their calculations then it stands to reason that they have mechanisms to identify and penalise those who try to manipulate their rankings in the index.
Buying Links goes against Google's Webmaster Guidelines and are black hat – risking your site's rankings and the potential to be totally removed from Google search results.
Considering that you have to;
Produce content of interest and relevance to your target audience

Be it Text, Images, Videos…etc

Find the websites of relevance to your industry, product, or service
Approach the owners of those quality sites

It takes time to do all of the above…. tick tock… then

Successfully have your content published or linked to….
Then one has to seriously questions these offerings to Buy Backlinks!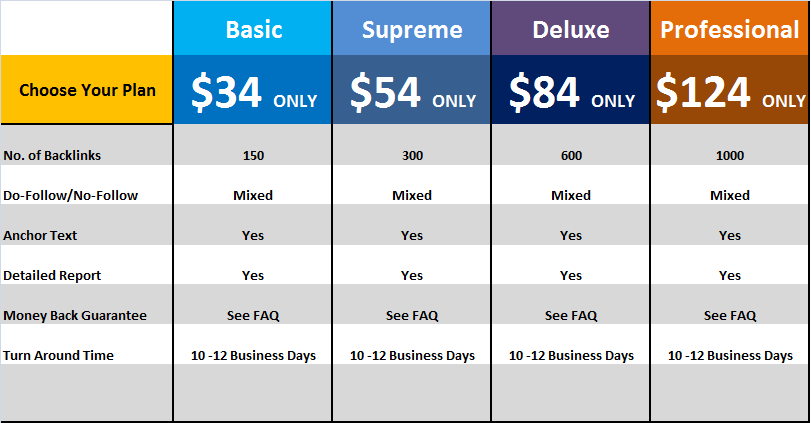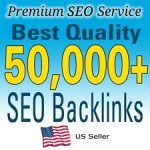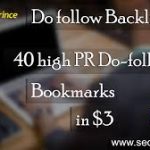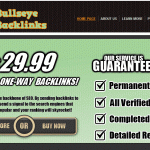 Link-Building – Algorithmic Penalty
Link-Building or more apt Link Earning is neither easy, quick, or cheap.
Should this be your experience and case then expect Google's Penguin algorithm which targets sites that have such spammy links to be penalised as a consequence.
What happens when Google penalises a site, well take the following as an example.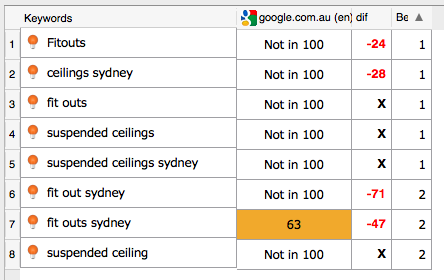 Now factor in that the dollar value for a potential client contract in this industry would easily be in excess of $200,000 … so how cheap were those poor-quality backlinks?
To come crashing down from the heights of Position 1 would be and was financially devastating for this or business owner.
Link-Building – Manual Penalty
Should you be penalised by Google via a Googler manually reviewing your Backlink profile, they will notify you of such and send you a message via your Google Search Console.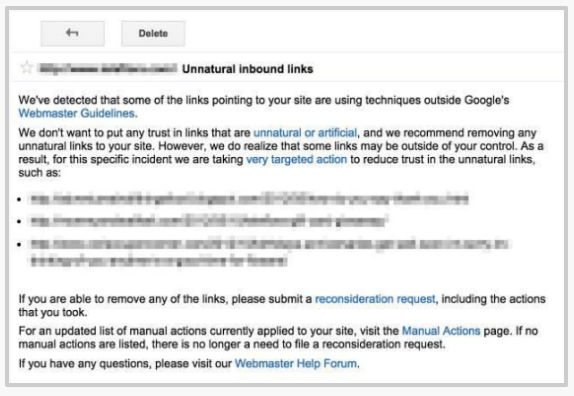 Unlike a Penguin Algorithmic penalty, you are able to work with Google to overcome the Manual Penalty by Disavowing Links and then submitting a Reconsideration Request.
The best and advisable way to avoid either an Algorithmic or Manual Penalty by Google is to have a sound Backlink strategy -focus on quality content on relevant sites linking to yours.
Link-Building Guide 2017 … in summary
We have reviewed many extensive link-building research articles over the years in order to fully understand and discover how and why people link to a website.
We found that Contextually Themed Editorials work best as they cultivate engagement and they value the content – this is hard to replicate by your competitors.
The above is our guiding principle, a common-sense approach to Link-Building.
Our primary purpose here at Havoc Digital Marketing is to make you and your brand stand out as the Authority in your industry, product, or service.
Links, like many other signals, will follow organically as a by-product of your Authority and Popularity.
Footnote: This post has been compiled from the following sources:
backlinko.com/link-building
emarketed.com/seo-guide (image)
dejanseo.com.au/link-building