Undertake Competitor SEO Research
Competitor SEO Research
"Your most dangerous competitors are those that are most like you." Bruce Henderson
Review Your Competitors SEO
Competitor SEO Research and Analysis – Having the right 'intel' can provide that edge over your competitors.
An integral part of any SEO Strategy is an initial review of your online competitors SEO by undertaking a Competitive Analysis.
For most Small Business owners this data, analysis and interpretation is outside their normal scope of business, their experience or understanding.
Also depending on the nature and industry the process could also be quite complex and daunting.
The process could be broken down into 4 manageable components;
Identify your potential online SEO Competitors – they need not be just down the road.
Verify your SEO Competitors – are they active and focusing on the same market segment?
Compare your SEO Competitors – Keywords, Search Volumes Rankings and Content
Choose your Target Keywords – Most Relevant and Profitable for your market segment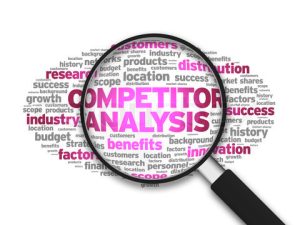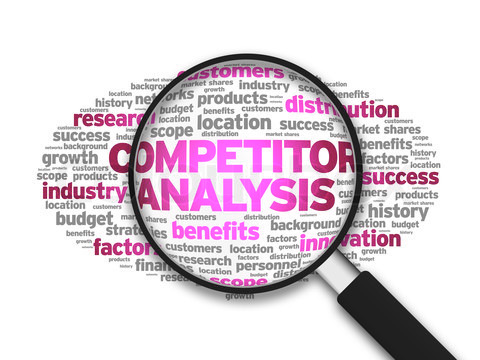 Keyword Research
This process should provide and identify SEO Target Keywords and form a fundamental basis to formulate your own overall online marketing strategy.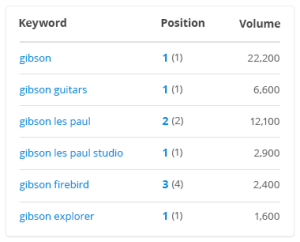 Identify Competitors Best Keywords that generate;

Traffic to their website
Add Authority on the subject matter and or
Generate Leads/Sales

Observe Competitors Rankings and Movements
Estimate the Value of Keywords to your business potential
Compare the Keywords to the landing pages for content ideas.
Another insight to be gleamed is in determining how active your Competitors are with their own SEO and therefore how likely your own SEO work will be successful.
For example a review of their Movement in Rankings and the Movement in Backlinks may indicate how attentive they are with their content and link building.
Backlinks
Another obvious advantage of reviewing your competitors SEO activities is identifying where they are obtaining their backlinks.
A simple yet sound tactic would then be to approach those website owners with your own content offering for publishing.
Ordering your own Competitor SEO Research Report for Free – Ask Us
We would be happy to provide up to 3 Free Competitor SEO Reports, from SEMRush Data, by reaching out to us via our Facebook page… Click here, Like and Comment 🙂
SEO Tools
Of course you may have the inclination and ability to undertake your own Competitor SEO Research and just need some direction. Utilise the following Tools to undertake your own research;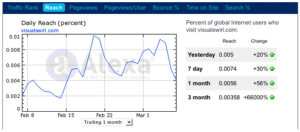 Whether you undertake your own research or ask us to do such, make sure that it is done so that you are in a position to be better informed to make critical marketing decisions that will impact on your online success and ROI.
Ben Miranda, Snr. Web Analyst.
Footnote: this post has been compiled from the following sources.
moz.com/blog/illustrated-seo-competitive-analysis-workflow
mention.com/blog/competitor-seo-tools/
semrush.com/features/organic-research/#see-competitors-best-keywords