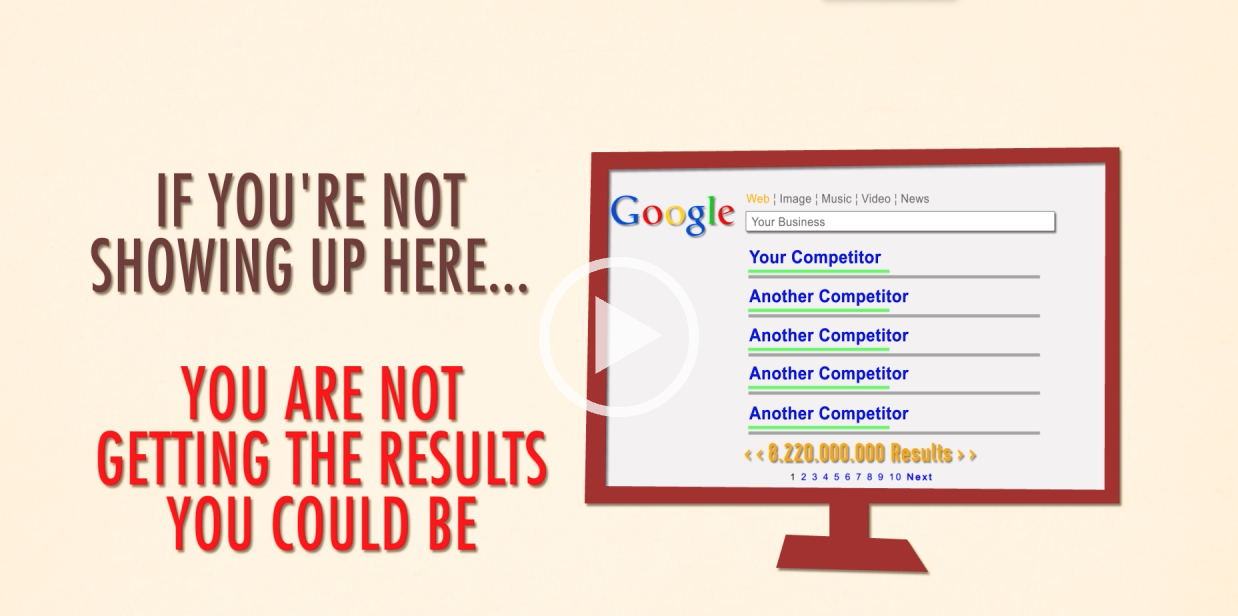 SEO Specialists – Video
SEO Specialists
Havoc Digital Marketing – Australia's SEO Specialists
Do you have a business?
But do not have the Sales you expected?
Low Traffic to your Website = Low Sales
How easy is it to find you online?
Searching online via Google, are all your Competitors on the first page?
72% of all Users click on the first 3 results on page one.
89% of Users Do Not go beyond the second page.
If you are not showing up, on page one of Google
You are not getting the results you could be.
We can help you – Havoc Digital, SEO Specialists
We have generated incredible results for our clients!
High Traffic – From Small Companies to Big Corporations
With Search Engine Optimisation – SEO
You Get
More Visitors to Your Website
Increased Sales
Targeted Traffic
Plus much more…
Get Your business in front of your customers
Contact us today www.HavocDigital.co