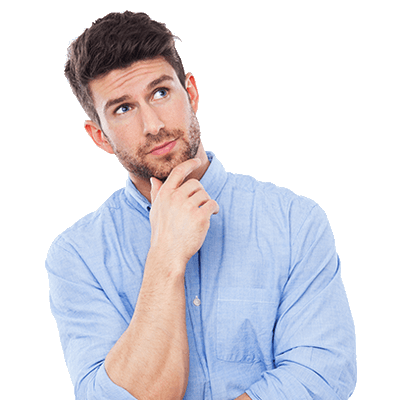 Get an SEO Audit, Performance & SEO Score Report of Your Website.
The SEO Audit Report crawls and identifies areas to focus upon to improve your On-Page SEO.
[popup_anything id="6224″]
SEO Audit, Performance & SEO Score Report - Delivers Proven Results
The SEO Audit Reports address the fundamental and essential elements of On-Page metrics that will help towards ranking on the first page of
Google
,
Yahoo
, &
Bing
.
Our SEO Auditors deliver proven results in accordance with the latest Search Engine Best Practices.
"An SEO audit is a process for evaluating the search engine friendliness of a website in a number of areas. … While there are various tools you can use to SEO audit a website, the best approach is to either do the SEO audit using a guide or hire an SEO Auditor to do the work for you."
Use Our SEO Audit Expertise to Increase Your Online Traffic and Sales.
"We work to get more quality visitors to your website."
Ben Miranda – CEO, Havoc Digital
Take advantage of our full suite of professional digital marketing services.
SEO | SEM | ADWORDS | ANALYTICS | SOCIAL | CONTENT | DESIGN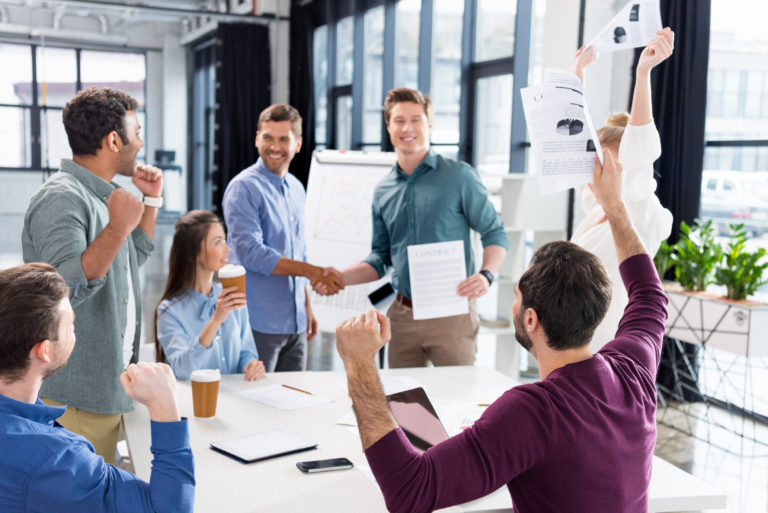 Successful Strategy
Have a clearly defined Digital Marketing Strategy; to increase your visibility and position your business as an industry authority.
We can deliver that Strategy with Market & Keyword Research, Competitor Reviews, and Trend Analysis.
We help you create the foundation for a successful digital marketing strategy that works.
Take the first step.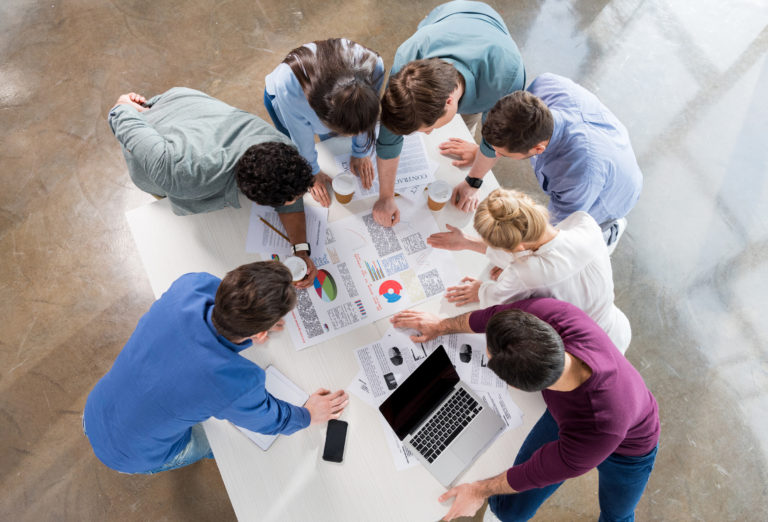 Fast Results
Together we define the
goals
, supported by definitive research, write website copy, authoritative articles, build links, make videos, create memes and more.
Together we implement the changes to meet that defined strategy and anticipated milestones.
Our SEO team delivers proven results, Fast.
A journey begins by moving forward.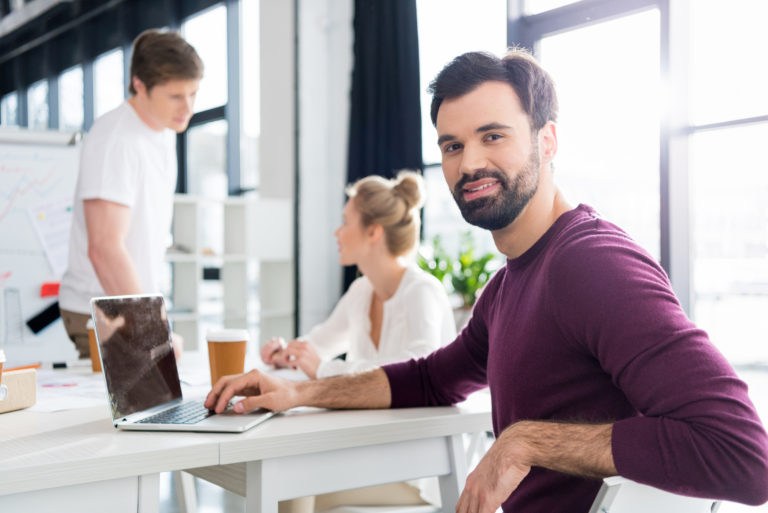 More Sales
We help you to
be found online
for your Products/Services. Driving more quality visitors to the website.
Once there we can evaluate and consult on improving Conversions from visitor to customer.
Identify visitor actions, improve bounce rates, reduce shopping cart drop-offs and increase online sales.
Stop guessing how to Rank in the Search Engines.